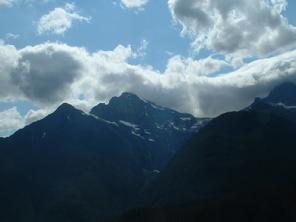 Here are some other great links you might find useful
as you track the last stretch
of your own, personal happy trails. 
If a link is broken, please let me know by sending an email to information@deathforbeginners.com  Many thanks.
The websites for goods and services are offered for your interest and exploration. The the act of posting them here is not an endorsement. There are some "goods and services" sites with whom I have had positive interaction and these sites are noted by the following: !!!
The Funeral Source.org is one of the most comprehensive resource for funerals and funeral related information on the web.  Check it out
 http://thefuneralsource.org/
The Meadow Natural Burial Ground at Moles Greenacres Memorial Park allows families the option to lay loved ones to rest in a serene and natural environment. Natural Burial, commonly referred to as "Green Burial," utilizes sustainable burial methods, 100% biodegradable materials, and earth friendly excavation and technology.